My name is Allisyn, and I am the owner of the Midwest Elite Nannies.  My husband Kyle and I were married in August of 2015, we had our first son, Rowan in 2016, and our second son, Quentin in 2018.
Nannying began for me as a job to get me through college while I pursued becoming a paramedic. However, I quickly discovered that I was passionate about children and helping families raise them in the way they want to. I completed my EMT certification in 2012 and I launched Iowa Elite Nannies in 2014. I also became certified Car Seat Technician in 2014 and currently work for the state of MN, as such. Since the launch of Iowa Elite, we have helped over 300 families find their perfect fit for childcare.

We moved to Minnesota for my husband's job in 2018. Thanks to my incredible team and commuting, Iowa Elite continues to do incredibly well. So well in fact, that we chose to open a Minnesota Elite Nanny Agency as well. We are so excited for an opportunity to serve the Twin Cities.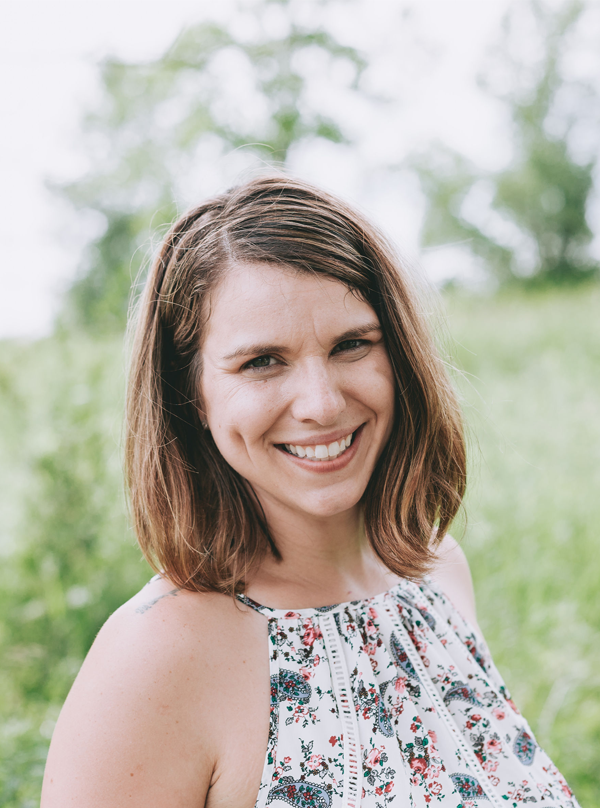 The Midwest Elite
Nannies Mission
Our mission is simple: to help you find the best childcare for your family, without all the stress.  
At Midwest Elite Nannies, we understand that family comes first. You should never have to compromise to find quality childcare. We do a home visit to ensure that we have a good feel for which of our nannies would be the best fit for your family. All of our nannies have all been extensively interviewed, both over the phone and face to face, and we require multiple references and a full background check. Our nannies must have two years prior experience, a valid drivers license and current CPR Certification. We will never refer someone that we wouldn't trust with our own children.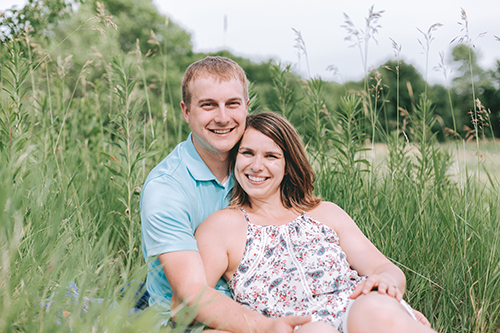 Our daughters love our nanny from Iowa Elite Nannies. And I feel better knowing that my children are in the care of an experienced caregiver.
With Iowa Elite Nannies, it was so easy to find and hire a reliable nanny. They took care of everything. All I needed to do was interview the the candidates and select one.
Having a nanny care for my daughter was such a great experience. It was important to me that she was able to go to and from preschool, and play with friends in her own backyard, rather than in a daycare, while I was at work.