helping you find the best quality childcare, without all the stress!
What does the application process for a nanny entail?
We offer a FREE discovery call to see if Midwest Elite Nannies may be able to help with your needs. If you would like to proceed after the phone call, then you will fill out the Family Application and submit a $200 non-refundable deposit. You will then sign a contract and have a Meet and Greet with Elite Nanny Staff. After you have paid the deposit and completed our interview process, the search for a Nanny will begin.
how long does it take to find a nanny?
The search for a Long-Term or Short-Term Nanny could take 4-6 weeks. If you are in need of childcare before a Nanny is found, we will refer you to our Sitter Club to help during the transition, which is complementary during your first year as part of the Midwest Elite Nannies family.
ARE NANNIES PAID BY MIDWEST ELITE NANNIES OR BY FAMILIES?
Nannies and Sitters are paid directly by families. If a Nanny accepts a full-time or part-time regular position the family is responsible for paying the Nanny directly, legally, and for handling taxes. We are a referral agency…we do not do this for you.
HOW MUCH SHOULD WE EXPECT TO PAY OUR NANNY/SITTER?
Nannies and Sitters are paid an average of $15-$20+ dollars/hour, depending upon the number of children and the family's needs and expectations.
WHAT IS THE DIFFERENCE BETWEEN A NANNY AND SITTER CLUB?
A Nanny position is a regular position with a family, with set weekly hours. A Nanny position could be full-time, part-time, or 10 hours/week or less (Mother's Helper). A Nanny position could also be seasonal (3 months/less, like a summer position). Sitter Club offers occasional care for families on a one-time basis (usually nights/weekends). If you have signed a contract to find a Nanny, membership in Sitter Club is included for 12 months.
HOW MUCH DOES IT COST TO FIND A NANNY?
For all families there is a nonrefundable deposit of $200 to start the process. Once an offer is extended to and accepted by a Nanny, then the rest of the referral fee is due. Packages vary depending on specific needs and can be found at https://midwestelitenannies.com/find-a-nanny.
WHAT IS THE BENEFIT OF WORKING WITH MIDWEST ELITE NANNIES OVER FINDING SOMEONE ONLINE?
Our passion is connecting high quality caregivers with terrific families and as a Nanny Referral Agency, it is our mission to help you find the best caregiver for your family. Safety is our TOP priority. We hold high standards for who we allow to be part of our company and for the families we work with. Every Nanny goes through our background check and interview process with Elite Nanny staff, and we work hard to ensure our placements are a great fit for both families and our Nannies!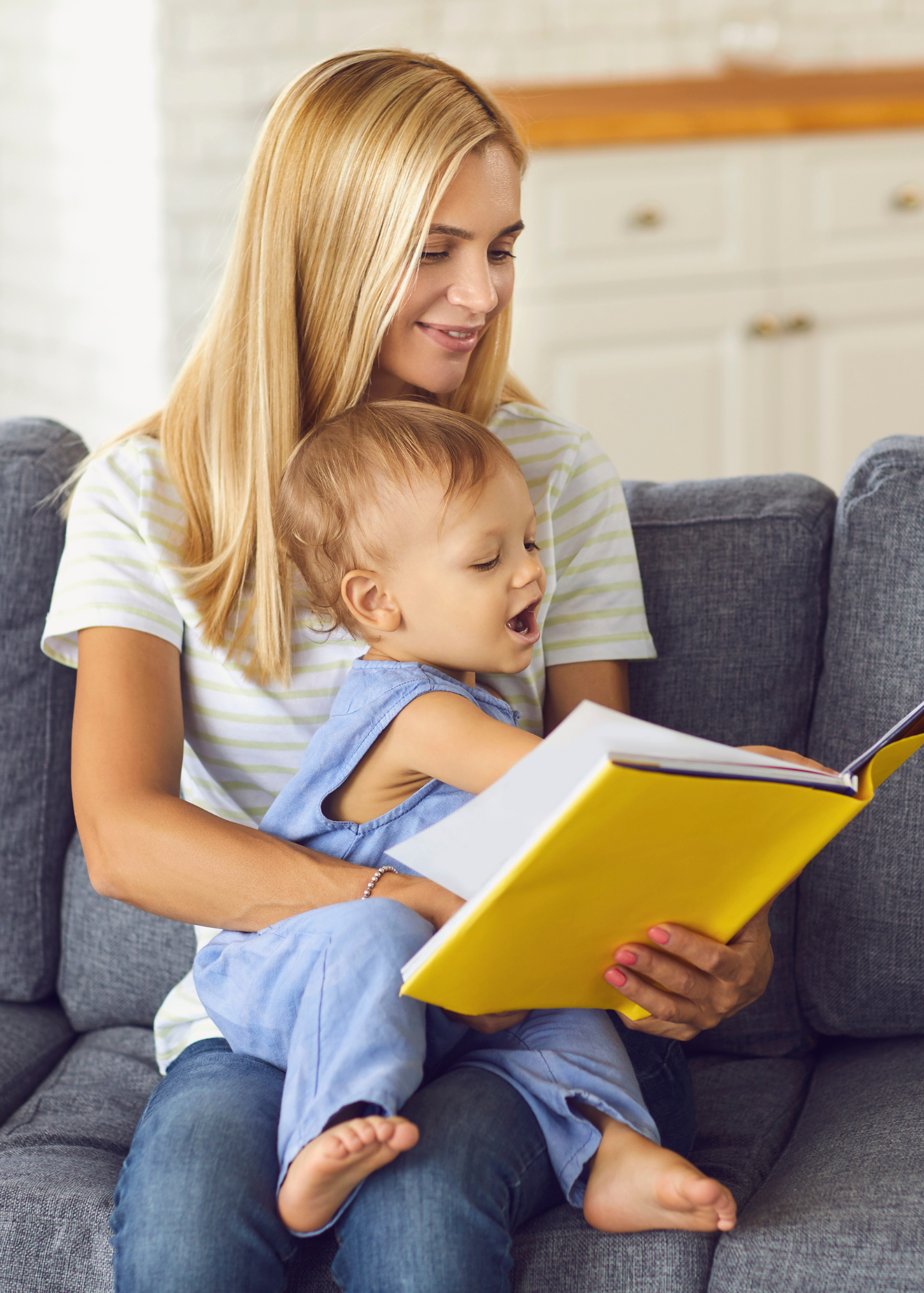 ELITE NANNY QUALIFICATIONS
Passed Extensive Background Check
Certified in First Aid and CPR
Minimum of 2 Year's Childcare Experience
Carry a Valid Driver's License
Pre-Interviewed by Elite Nanny Staff