Solving Your "Little" Problems
Try the Sitter Club from Iowa Elite Nannies.  The Sitter Club offers services on an as-needed basis and can often provide help within 3 hours.  You won't necessarily have the same nanny each time, but you can count on having a nanny for help when needed!
If you are already receiving a package of service (i.e. – Full-Time, Part-Time or Temporary) then you already have access to the Sitter Club as it is included in your package!
Back-up care, date nights, sick kids, daycare closed, etc. Whenever you need childcare we can help you find it!
Sign-up is open quarterly for new families. Ask about current availability.
Each sitter will have a background check, CPR, references check, phone interview, and face-to-face interview with agency staff.
Hours of service for finding a sitter is from 7 a.m. to 5 p.m. Monday through Friday
In most situations a sitter will be available within 3 hours.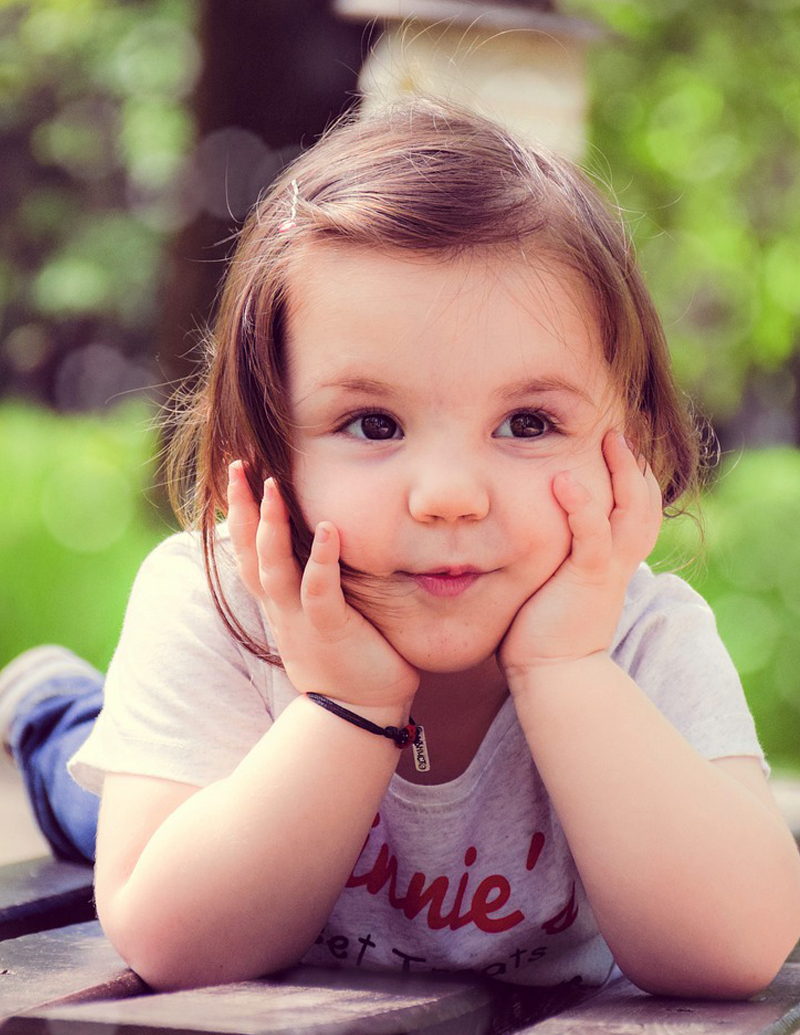 Get Started With The Iowa Elite Nannies Sitter Club.
Start by registering on our sitter site below!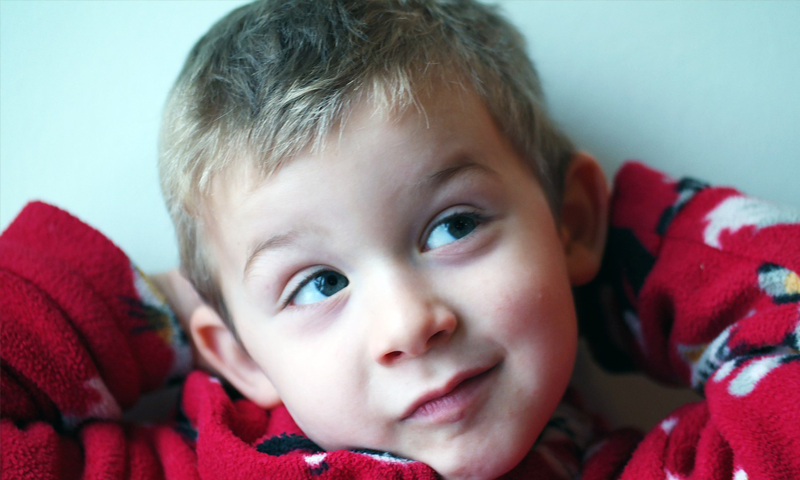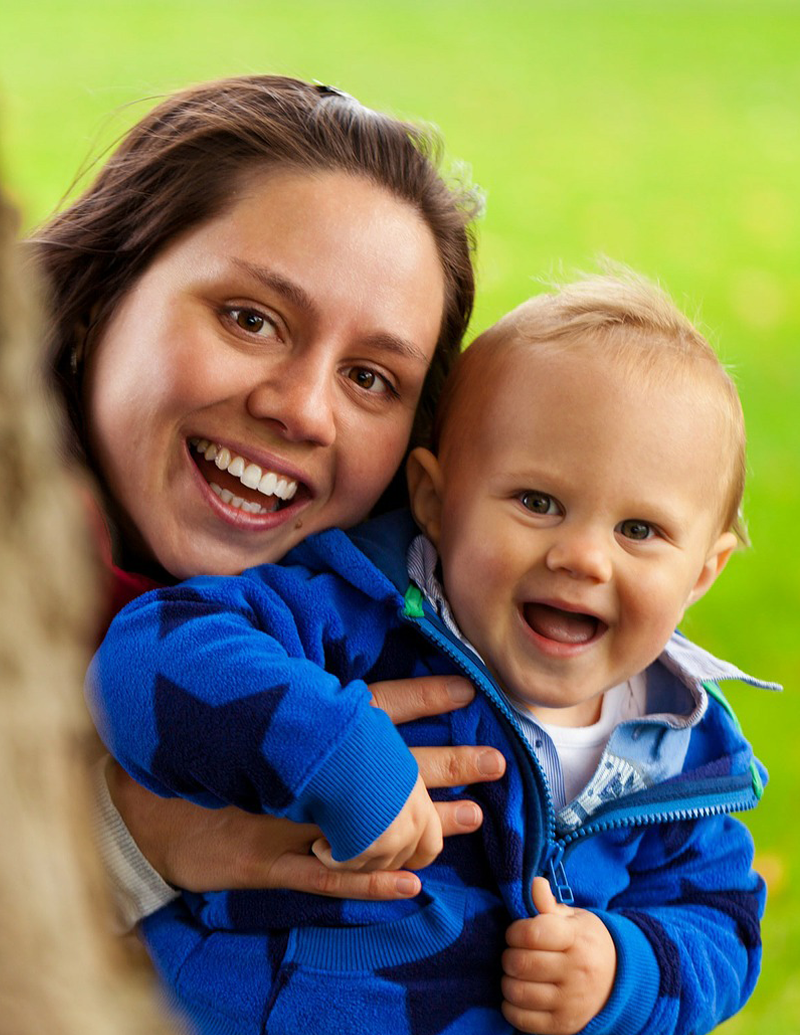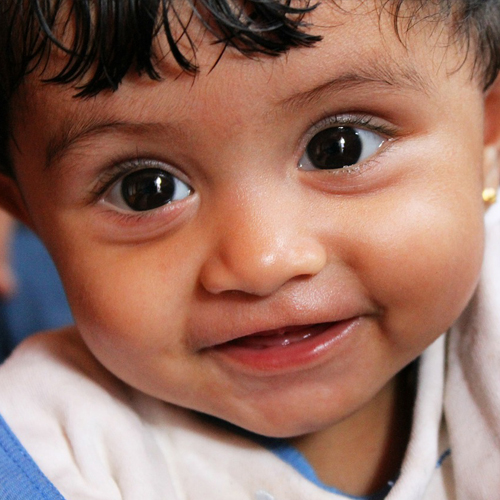 Whether you are looking for a full-time nanny, a mother's helper, or just an occasional babysitter, all Iowa Elite Nannies' caregivers are thoroughly pre-screened and meet our certification standards.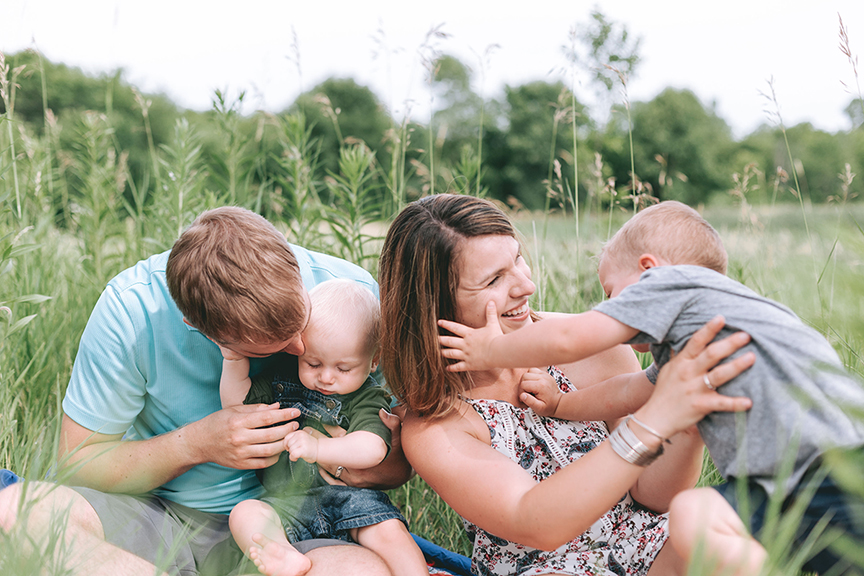 We Offer Three Nanny Services
Long-Term Nanny:
3-12 Month Contract
With the Same Nanny
Short-Term Nanny:
Up to 3 Month Contract
With the Same Nanny/Summer Nanny
Mother's Helper:
Less Than 10 Hours/Week With The Same Nanny
Every Nanny Must Meet The Following Requirements
Carry a Valid Driver's License
Minimum of 2 Year's Childcare Experience
Passed Extensive Background Check
Pre-Interviewed by Iowa Elite Staff
Trained by Iowa Elite Staff
Fees listed below are paid to Iowa Elite Nannies. Once hired, your nanny will become an employee of the family, which means you will pay her directly. All nannies are paid $15-$20/hr — paid weekly or bi-weekly, whatever fits best in your budget and schedule.
Short-Term Nannies
Up To 3 Month Contract
One-Time Referral Fee — Includes $200 non-refundable deposit

Up To 3 Month Contract, Includes Summer Nanny Positions

Same Dedicated Nanny
Long-Term Nannies
3-12 Month Contract
One-Time Referral Fee — Includes $200 non-refundable deposit

3-12 Month Contract, Can Be Full-Time or Part-Time

Same Dedicated Nanny
Mother's Helper
Minimal Consistent Hours
One-Time Referral Fee — Includes $200 non-refundable deposit

10 Hours/Week or Less

Same Dedicated Nanny