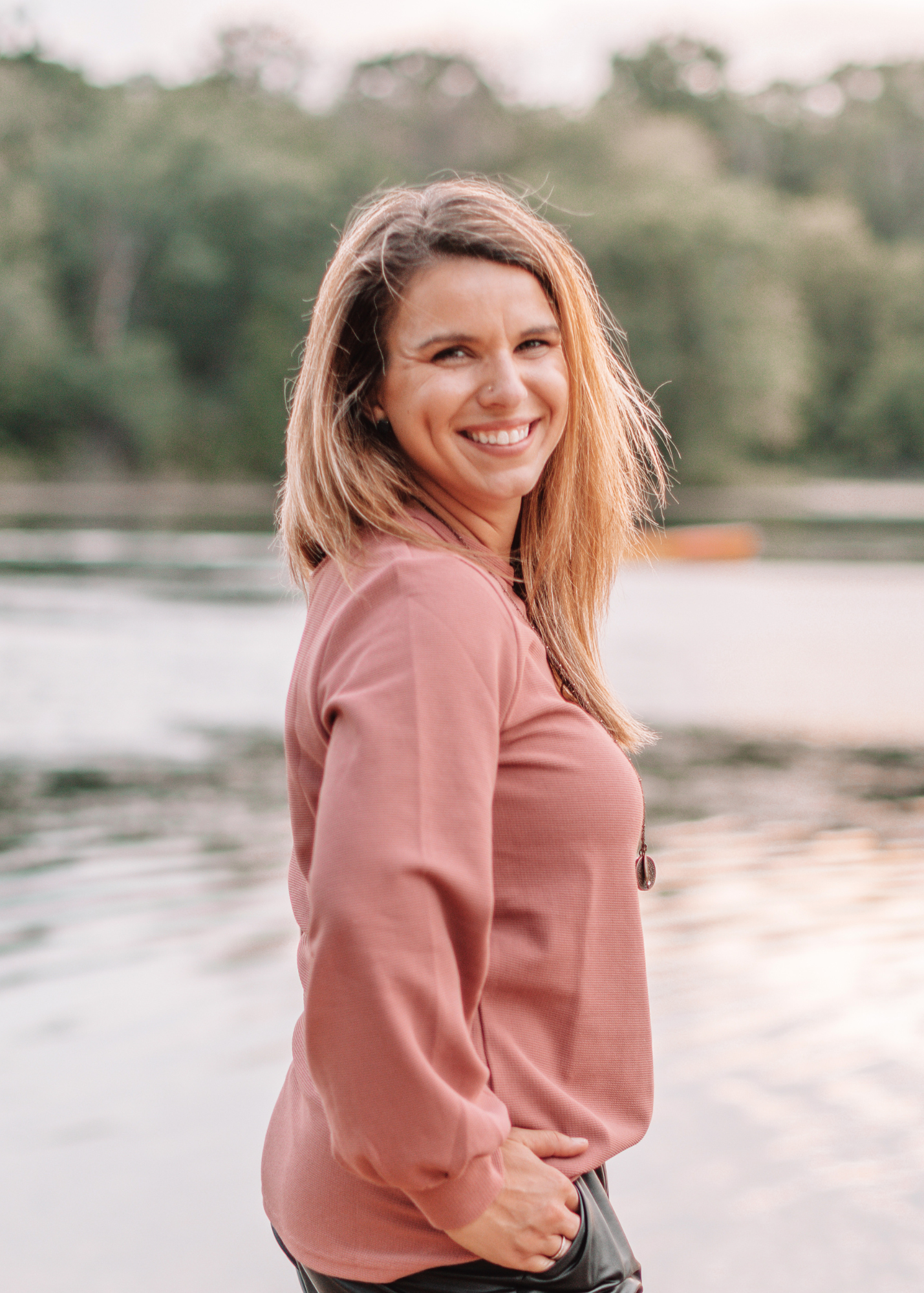 Hello!  My name is Allisyn, and I am a certified Car Seat Technician and the Founder and Owner of Midwest Elite Nannies! I began nannying in college and quickly fell in love with it. It became my passion to not only provide the best possible care for the children I was nannying for, but to also help other families find amazing, qualified caregivers who could love on their children as well. So in 2014 I founded Iowa Elite Nannies!
Our mission is simple: to help you find the best childcare for your family, without all the stress.
Now that I am a mom, I know how difficult it can be to find great childcare. We want to make it as easy as possible for you! Every Midwest Elite Nanny goes through an extensive interview process, including a background and references check. Most importantly, we only recommend nannies we would trust with our own children.
Check out our site to find out more about
Midwest Elite Nannies
 and how we can help your family!