helping you find the best childcare position, without all the stress!
Midwest Elite Nannies is a Nanny Referral Service. We connect high quality childcare providers with families to provide excellent care for their children. Our mission is simple: to help you find the best childcare position for you in Minnesota, without all the stress! We have over 9 years experience in connecting Elite Nannies with terrific families!
We are currently not accepting new Family Clients or Nannies in Minnesota. To be added to our Contact List for future placements, please fill out the form below.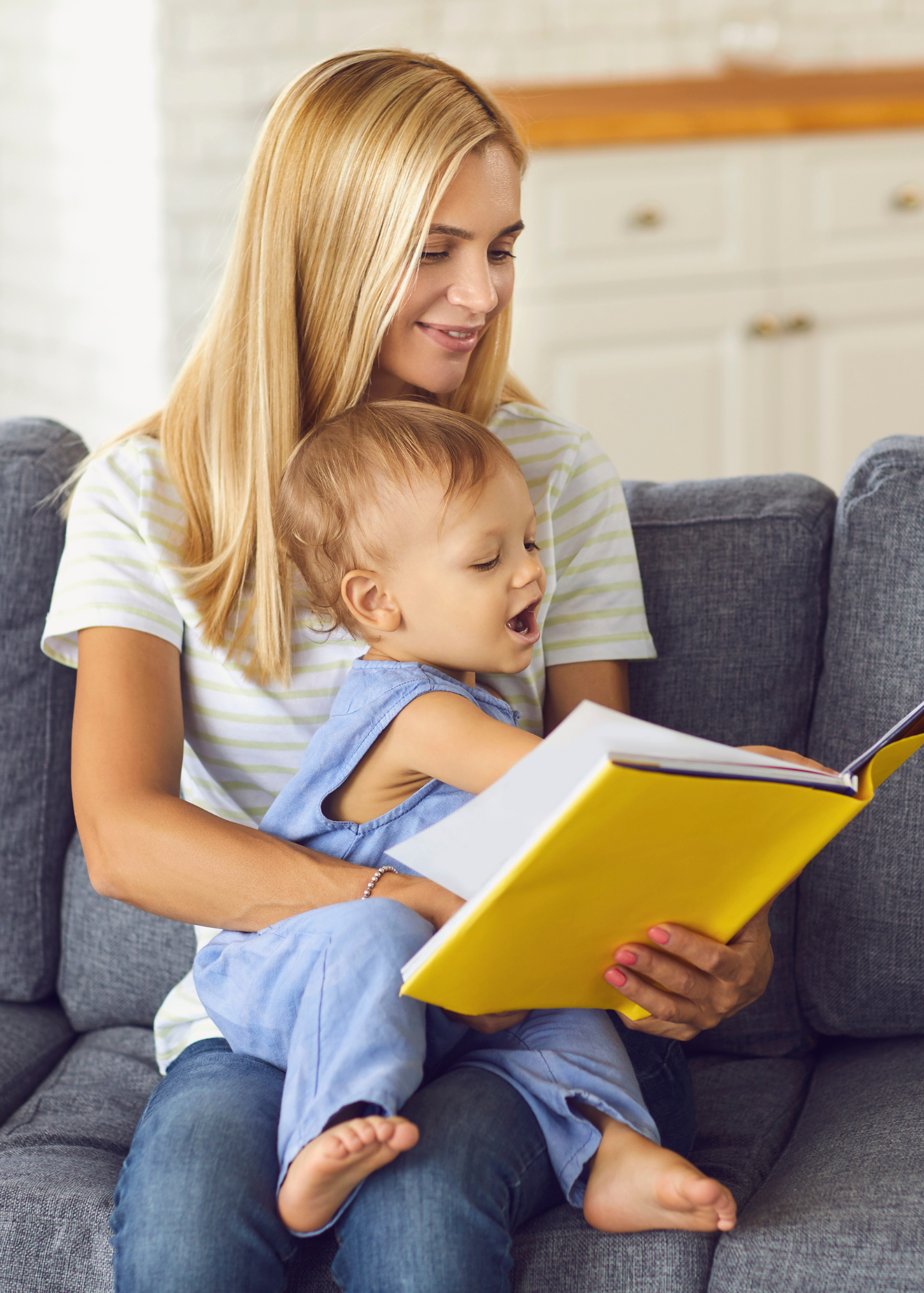 ELITE NANNY QUALIFICATIONS
Minimum of 2 Year's Childcare Experience
Certified in First Aid and CPR
Passed Extensive Background Check
Carry a Valid Driver's License
Pre-Interviewed by Elite Nanny Staff
    LONG-TERM    NANNIES
Long-term positions are a full-time or part-time contract position with a family for longer than 3 months.
SHORT-TERM NANNIES
Short-term positions are a full-time or part-time contract position with a family for 3 months or less.
MOTHER'S HELPER
Mother's Helper positions are a contract position with a family for 10 hours/week or less.
SITTER CLUB
Sitter Club provides Sitters as-needed for child care on an occasional basis. Will work as needed.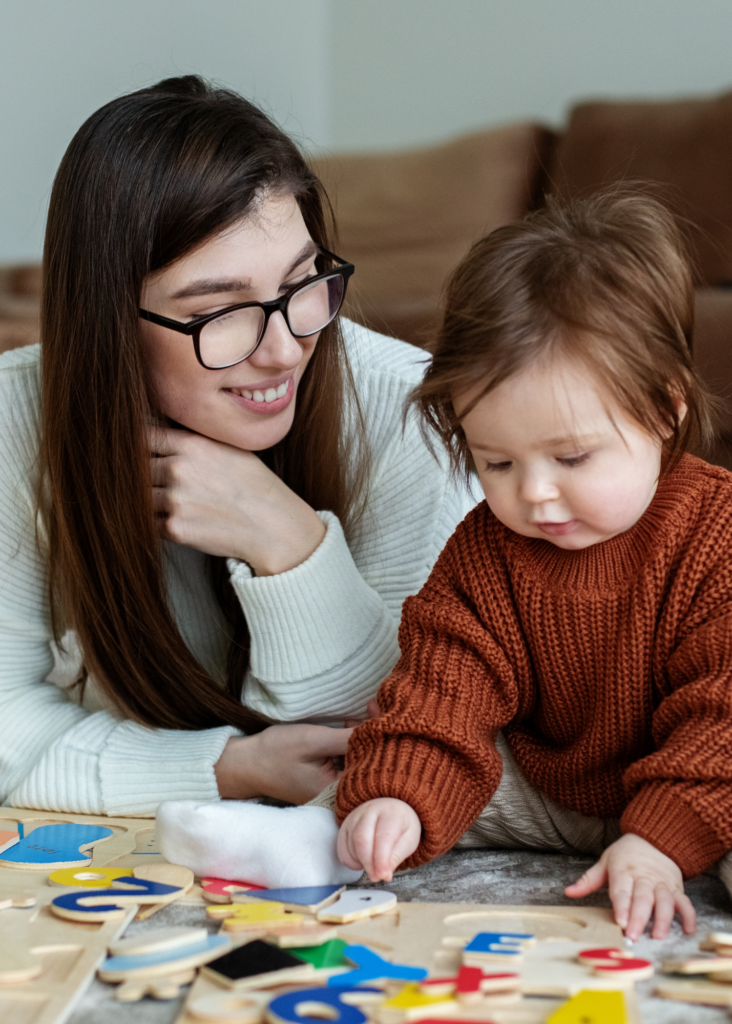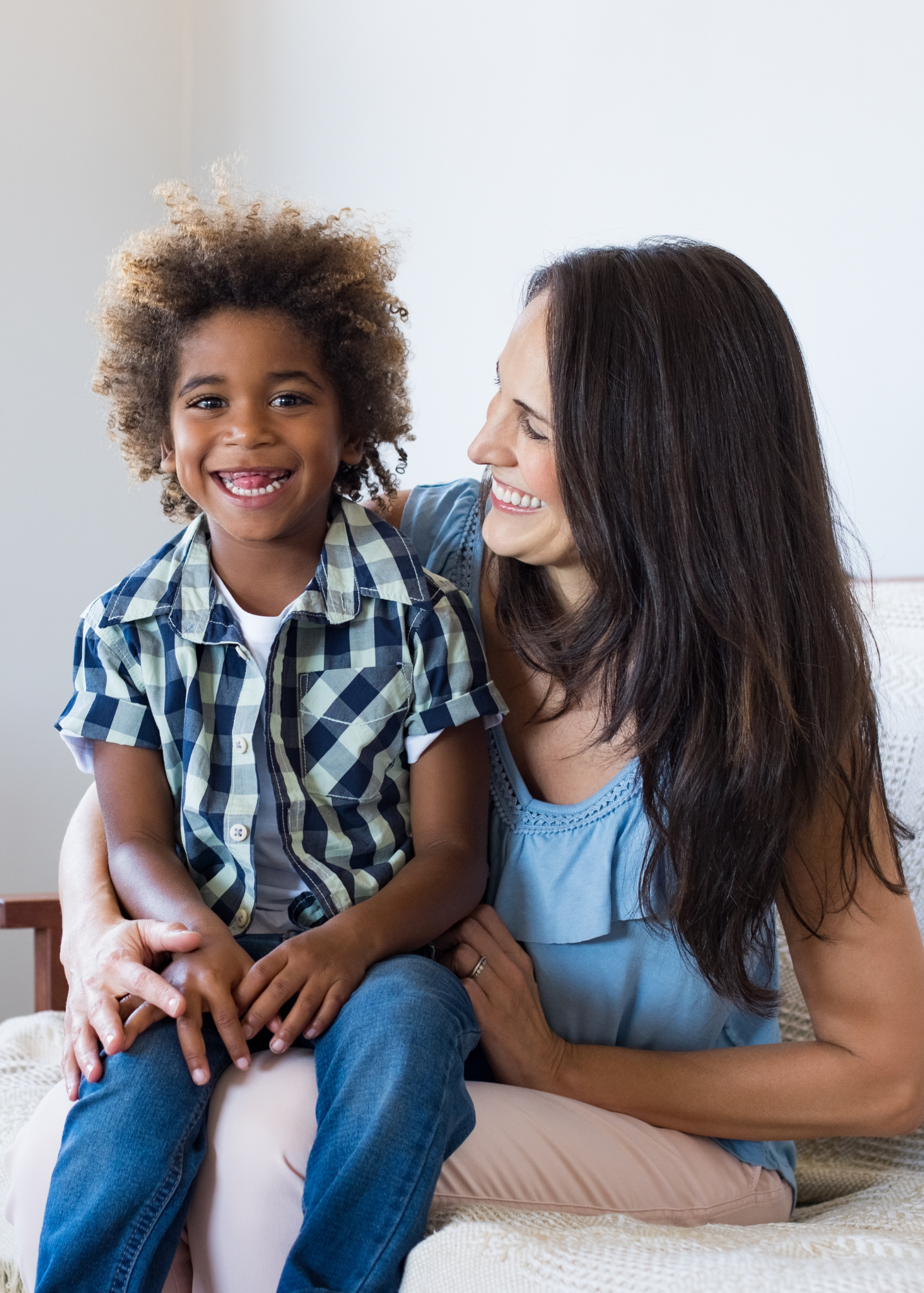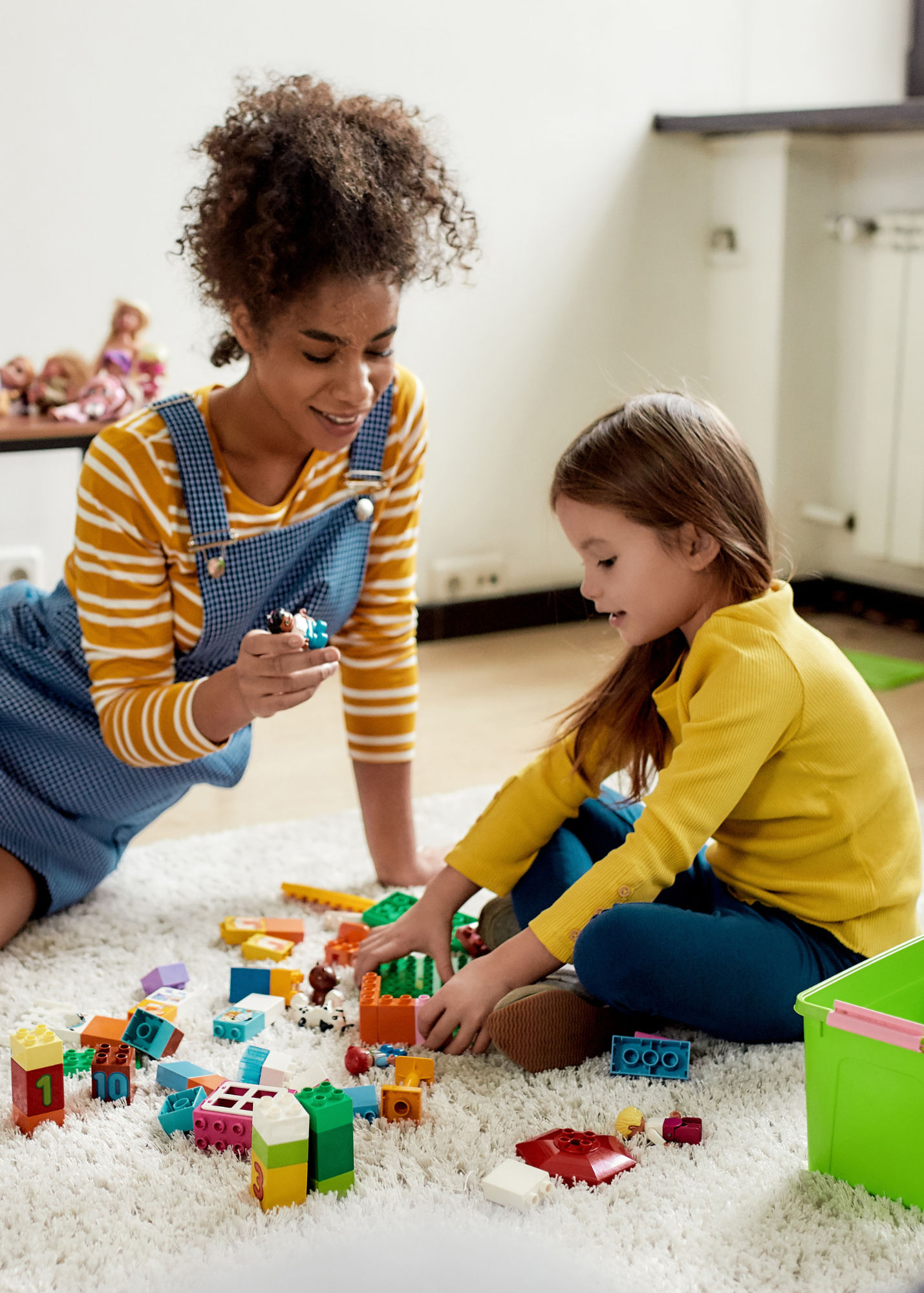 Midwest Elite Nannies did more than connect me to families who I would fit well with, they helped me along in every step of the process from pointers on interviews to combing through contract details. I felt like I truly had an advocate on my side. I enjoy that there are so many opportunities within the company to work whenever and wherever I want.
Midwest Elite Nannies has helped me finally be at a job I absolutely love. No job compares to this one. I have never been happier nannying with this company!
Midwest Elite Nannies has helped me meet many new families that I normally wouldn't have met before.
Midwest Elite Nannies has helped me by providing a family that I fit with perfectly! Each family I have worked for has treated me so well and I love that Midwest Elite Nannies was able to match us.
Midwest Elite Nannies helped me tremendously by finding a new family to nanny for in the fall. Allisyn was quick with responses and she made sure I found what I was looking for and also what the families were looking for in a nanny. She makes sure each nanny is placed with a family that is best for both parties and won't stop searching till she finds that! The communication with Midwest Elite Nannies is better than what I had expected and I can't thank Allisyn enough for that!
What does the Nanny application process entail?
The first step is to submit an application on our website. Then we will schedule a phone interview. If Elite Nanny staff decides to proceed with the interview process, your references will be checked and then a second interview will be scheduled. We will then conduct a background check. If you are asked to become an Elite Nanny, then we will have you sign the Nanny Agreement.
WHAT HAPPENS AFTER I BECOME AN ELITE NANNY?
If you are selected as an Elite Nanny we will send your application out to families who we feel could be a good fit. You will be contacted by a family to set up the interview. Once the interview is completed, you will reach out to us to let us know what you think. The family will do the same. If you want to continue your search for a better fit, we're happy to assist you in doing so.
ARE NANNIES PAID BY MIDWEST ELITE NANNIES OR BY FAMILIES?
Nannies and Sitters are paid directly by families. If a Nanny accepts a full-time or part-time regular position the family is responsible for paying you directly, legally, and for handling taxes. We are a referral agency…we do not do this for you.
WHAT IS THE DIFFERENCE BETWEEN A NANNY AND SITTER CLUB?
A Nanny position is a regular position with a family, with set weekly hours. A Nanny position could be full-time, part-time, or 10 hours/week or less (Mother's Helper). A Nanny position could also be seasonal (3 months/less, like a summer position). Sitter Club offers occasional care for families on a one-time basis (usually nights/weekends).
SHOULD I APPLY TO BE A NANNY OR FOR SITTER CLUB?
If you have regular hours available (even part-time), a Nanny position could be a great fit for you! If your schedule varies or you're looking for hours that fit around school or another work schedule, Sitter Club may be the best fit. If you take a Nanny position you may also pick up occasional jobs through Sitter Club!
WHAT IS THE BENEFIT OF WORKING WITH MIDWEST ELITE NANNIES OVER FINDING MY OWN POSITION?
Our passion is connecting high quality caregivers with terrific families and as a Nanny Referral Agency, it is our mission to help you find the best position for you. Safety is our TOP priority. We hold high standards for who we allow to be part of our company and for the families we work with. Every family goes through an interview with Elite Nanny staff, and we work hard to ensure our placements are a great fit for both families and our Nannies! If you ever have concerns about a job or placement, we are available to help.