helping you find the best quality childcare, without all the stress!
We know finding a sitter can be a real challenge…which is why we created the Sitter Club! This is the perfect option if you are looking for occasional care for date nights, unexpected daycare changes, and back-up care!  Just like our Nannies, every Sitter we recommend is CPR and First-Aid certified, has a clean background check, a valid driver's license, and has been through our pre-interview process for your peace of mind.
We are currently not accepting new Family Clients or Nannies in Minnesota. To be added to our Contact List for future placements, please fill out the form below.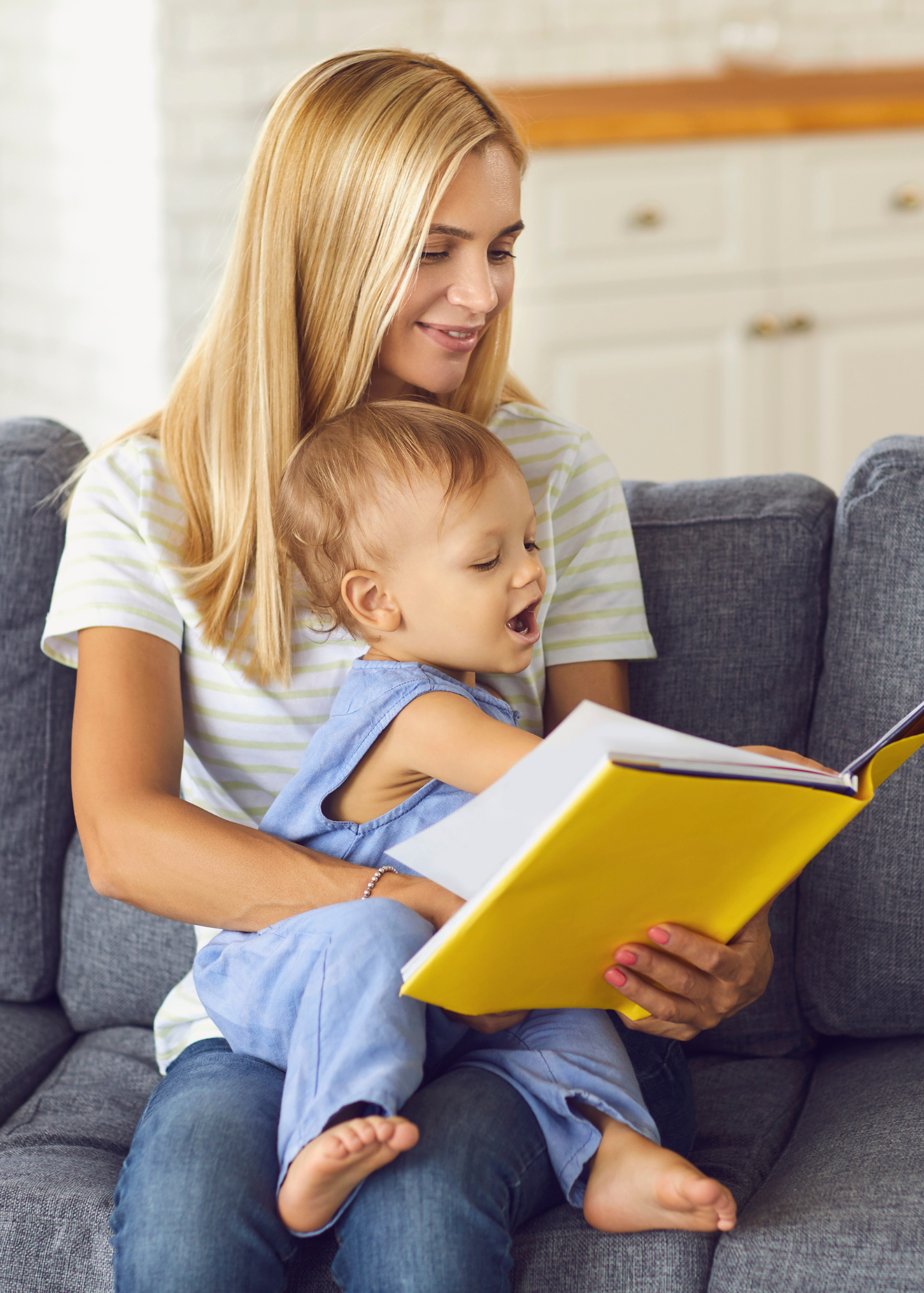 ELITE NANNY QUALIFICATIONS
Passed Extensive Background Check
Certified in First Aid and CPR
Minimum of 2 Year's Childcare Experience
Carry a Valid Driver's License
Pre-Interviewed by Elite Nanny Staff
Only in need of Occasional Care?
A Sitter Club Membership is only $200/year.
Gives you access to multiple Sitters who are available when YOU need them!
All Sitters have been through our Interview Process for your peace of mind
Perfect for date nights, unexpected day care changes, and back up care!
Every Nanny Placement Package includes 12 months of membership in our Sitter Club.
If you have signed a contract with Midwest Elite Nannies to help you find a Long-Term or Short-Term Nanny or Mother's Helper, you have access to our Sitter Club for 1 year to be used for your occasional care needs!